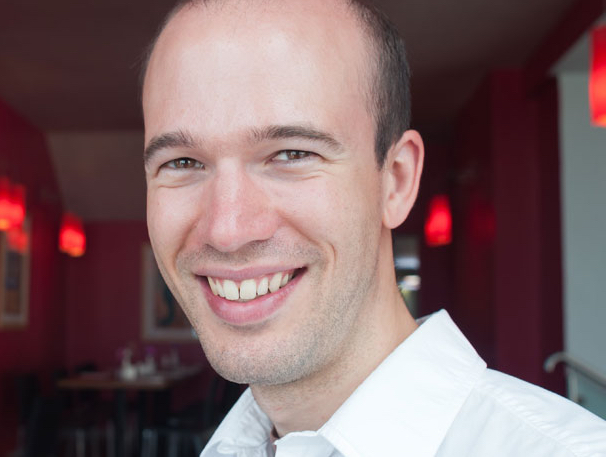 I am Senior Lecturer (Associate Professor) in Philosophy at the School of Philosophy, Psychology and Language Sciences (PPLS) at the University of Edinburgh.
My primary research interests are in philosophy of cognitive science, philosophy of mind, and philosophy of science. I have a strong interest in foundational issues in AI, including ethical issues.
I am interested in building bridges between current philosophical work on cognition and the wider humanities.
I did my Ph.D. in 2006 under the supervision of Professor Peter Lipton at the Department of History and Philosophy of Science at the University of Cambridge. After finishing my Ph.D., I was a Junior Research Fellow and then a Leverhulme Early Career Fellow at King's College, Cambridge. I have been an academic visitor in Pittsburgh, Notre Dame, Florence. In 2021, I will be a Visiting International Professor at the RUB Research School in Bochum. I have been at the University of Edinburgh since 2011.
For academic year 2021–22, I am on research leave. Previously, I was Director of Knowledge Exchange and Impact for PPLS and Deputy Director for Research. I helped look after the REF impact case studies for 3 units of assessment. My previous administrative roles include being Teaching Director for Cognitive Science, Teaching Director for Philosophy, and Deputy Head of Subject Area.
I am currently CoI on the Carnegie Trust grant, 'Artificial Intelligence and the International Rule of Law'. I was CoI on the AHRC grant, 'A History of Distributed Cognition' (2014–18), and the follow-on AHRC-funded project, 'The Art of Distributed Cognition' (2019–20). For this project, we put on an art exhibition with the Talbot Rice Gallery. I taught on the University of Edinburgh's MOOC, Philosophy and the Sciences.
My wife, Michela Massimi, is also a philosopher of science at the University of Edinburgh. Our son, Edward, was born in 2010.
Research topics
Computational theories of mind

Embodied, extended, and distributed cognition

Metaphysics of mind

Ethics of artificial intelligence
Recent Publications
Recent Teaching
Contact Details
Room 7.14
40 George Square
Edinburgh
EH8 9JU